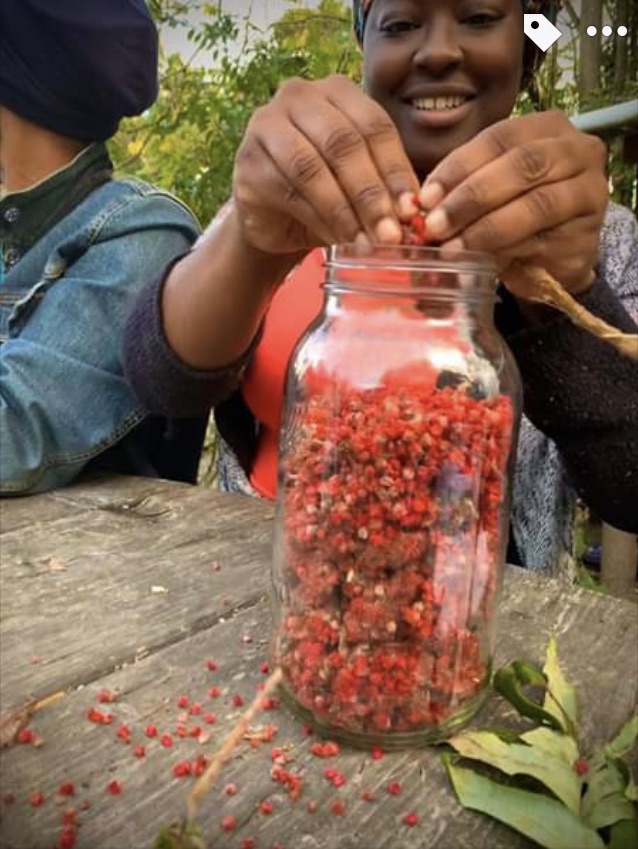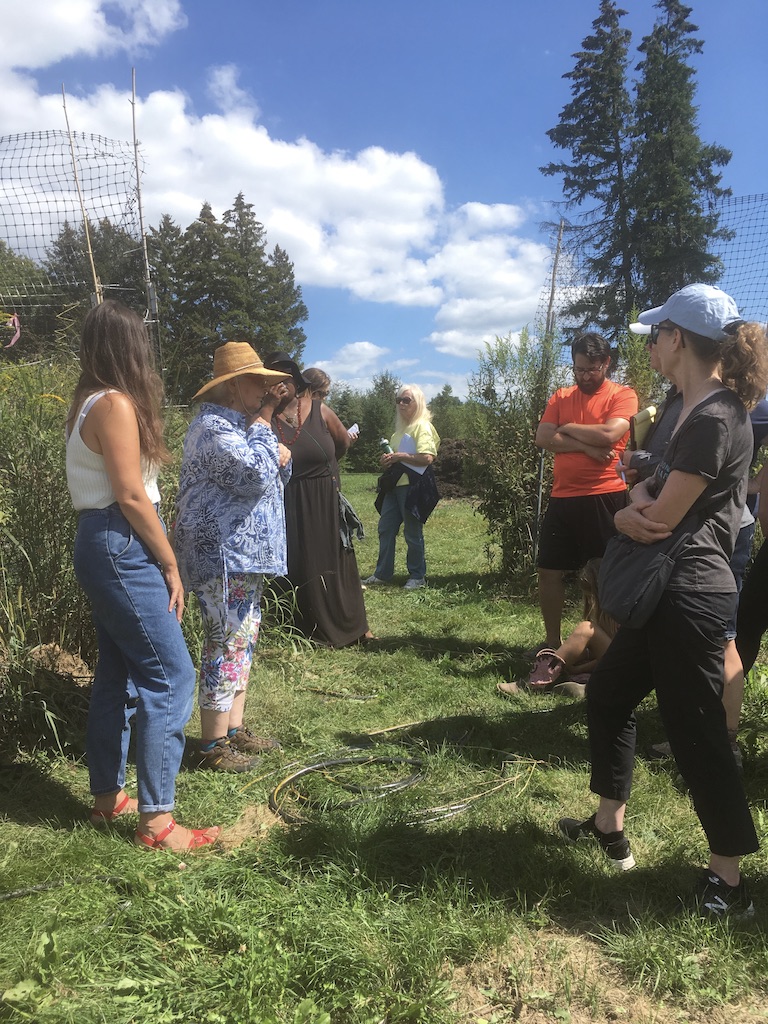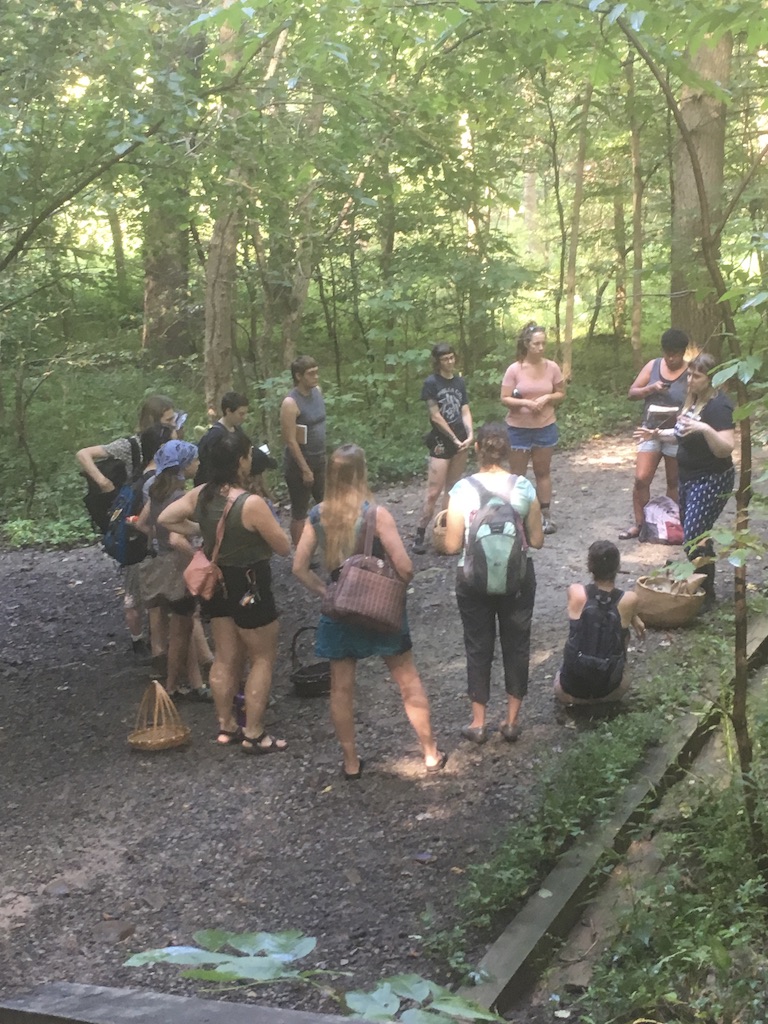 Our 2021 Intro to Herbal Medicine is a three-season, 125-hour weekend herbal intensive exploring health, resilience and the plant world. The program incorporates medicine making and herbal knowledge with botany and field work, all based on a foundation of social justice and decolonization.
The class will be one weekend a month from March through November, 10am – 6pm.
Class dates are:
March 13 & 14
April 24 & 25
May 22 & 23
June 19 & 20
July 17 & 18
August 21 & 22
September 18 & 19
October 9 & 10
November 6 & 7
We offer some scholarship positions for people of color, indigenous people, and trans and non-binary folks. In our work as white herbalists, we strongly believe in taking steps to address the patterns of colonization and white supremacy in our herbal practices, and to help bolster the many forms of resistance to the systems and structures of oppression we live under. This includes trying to make this course more accessible to people of color and trans folks.
Tuition is $1500. This money goes towards paying lead and guest teachers, rent at class facilities, and class supplies. Students should plan for some additional costs, including gas, books, and some medicine-making materials. If cost is an obstacle, we are offering payment plans.
More information can be found at www.wildcherries.org/herbalstudies.