All of our 2020 programs are full! 
Please email for information about the 2021 apprenticeship and wild cherries classes. <3
Do you want deepen your connection with plants and people?
Take this next step in your herbal education to bring health and healing into your community.
Michelle Soto and Cutting Root Farm are offering a free 400 hour herbal apprenticeship program for the 2020 season. This program will include a unique blend of experiences in the herb world including classroom experiences, herb farming, medicine making, marketing, and clinical skills experience. These positions will run from March- October 2020.
Apprentices should already have a foundational knowledge of herbalism OR gardening/farming and have at least 1 year experience in one or both of these fields. Participants must be able to participate in field and classroom work which includes standing for up to 4 hours, walking up to 1/4 mile at a time, carrying up to 50 pounds, working outside in the sun or light rain and sitting in a classroom. Each participant will commit to working TUESDAY OR THURSDAY AND WEDNESDAY, usually from 9-5 (two days/week- either Tuesday+Wednesday OR Wednesday+Thursday). Make up work and classroom time can be arranged for absences, but must be done so in advance of the absence.
The program will include classroom time which will focus on western clinical and energetic herbalism and include:
** Field Work (botanical identification, plant walks and herb cultivation techniques)
** Materia Medica (identification, current uses, phytochemistry and folklore)
** Anatomy and pathophysiology
** Energetics
** Clinical Skills (intake, providing person centered care, questioning, formulation)
We will also be running a fully functioning herb farm during the height of the growing season. You will have a chance to personally get to know 100 different herbs, how they appear (during all stages of growth), what they need to grow, how to care and cultivate these herbs, and best practices when harvesting. This work is physically hard (no joke!) and is such an intimate experience into these plants which alone will teach you so much.
Apprentices will receive free herbal CSA shares and enough fresh plant material to stock their personal apothecaries. Menstruum, such as oil or alcohol will not be provided.
Please contact Michelle Soto @ michelle@cuttingroot.com or 615 804 0064 BY DECEMBER 24 2019 with any questions.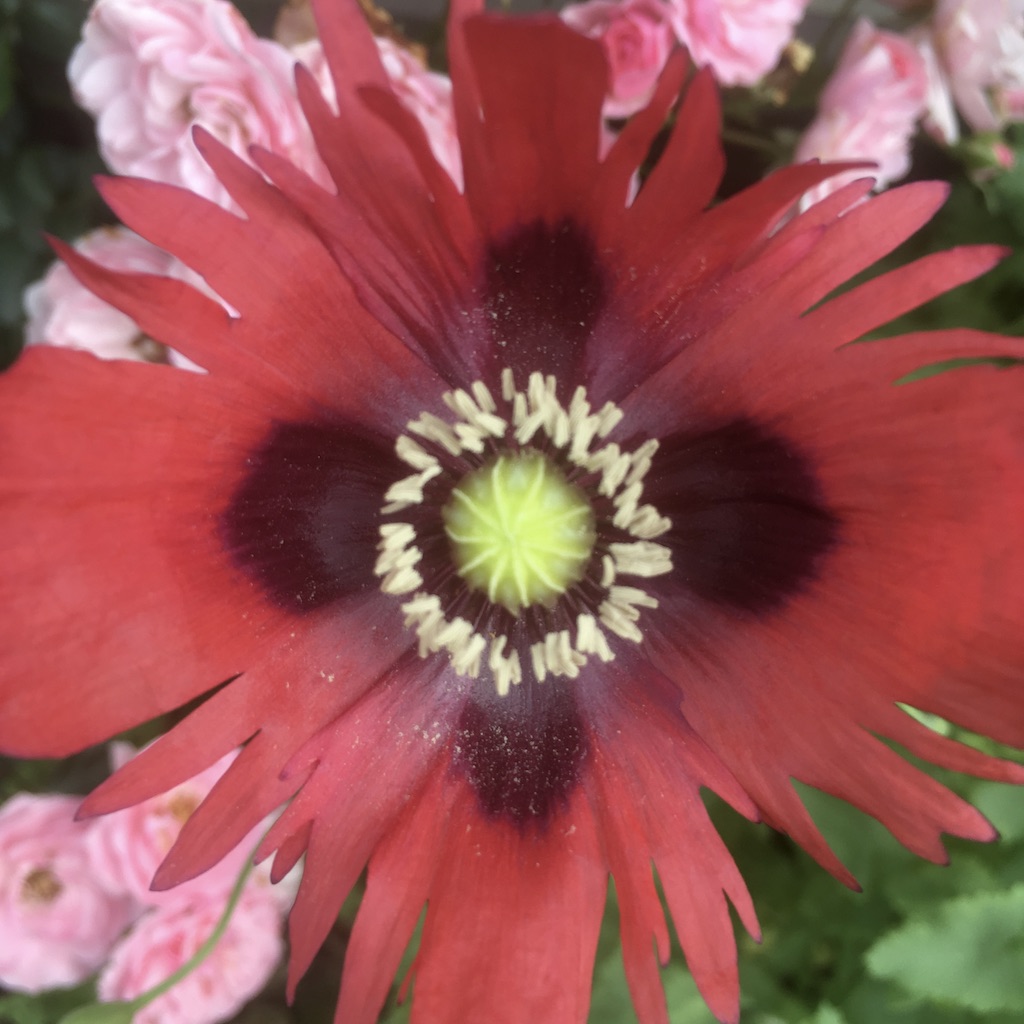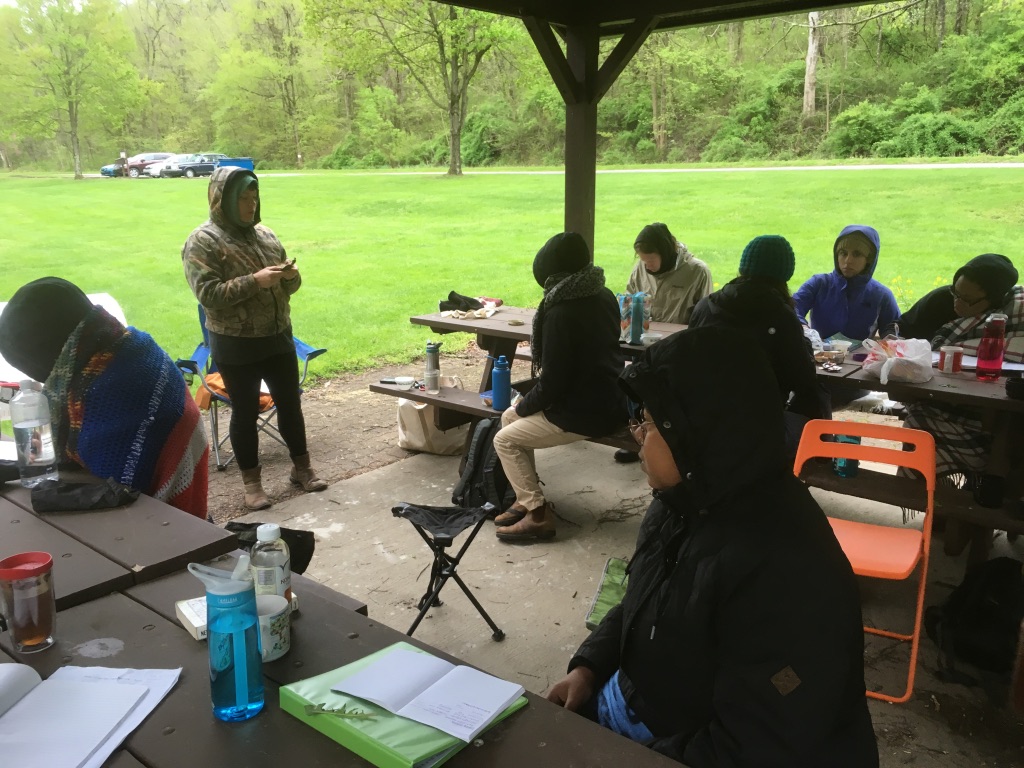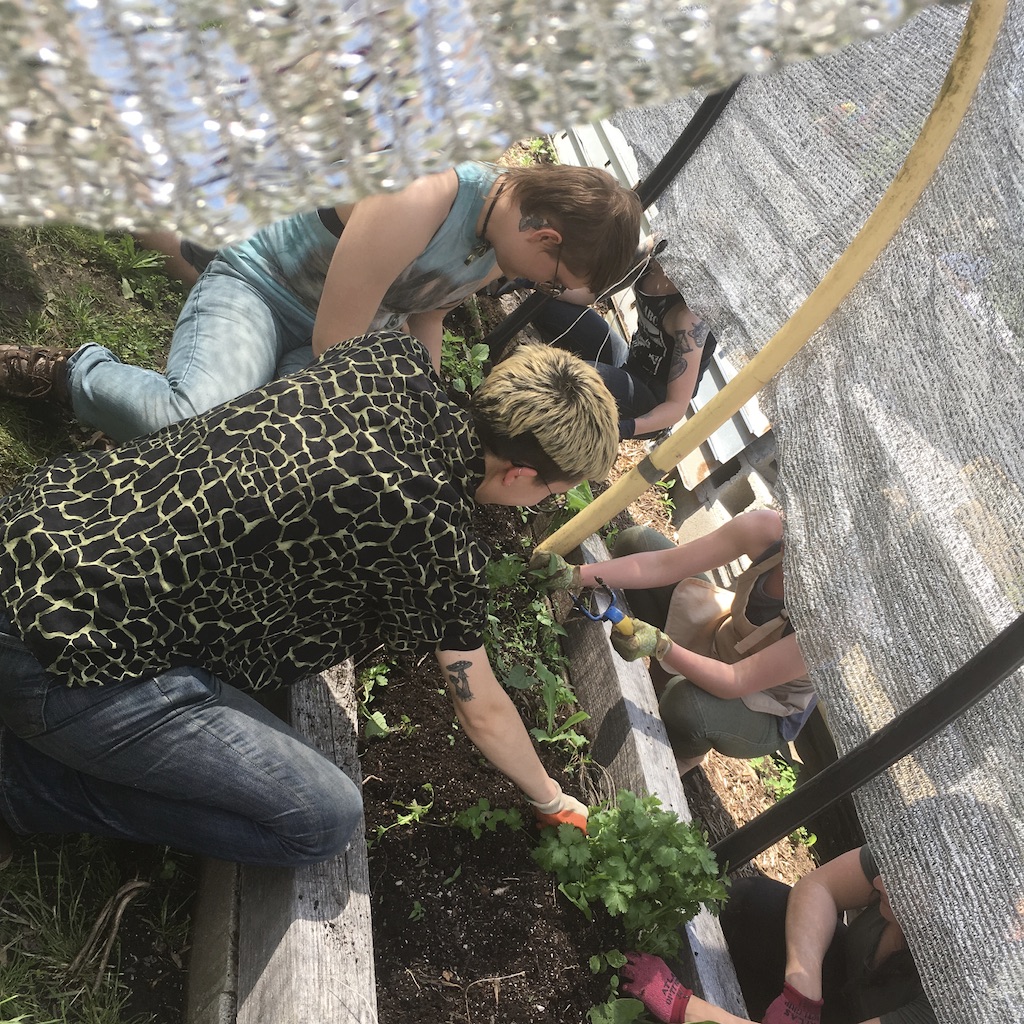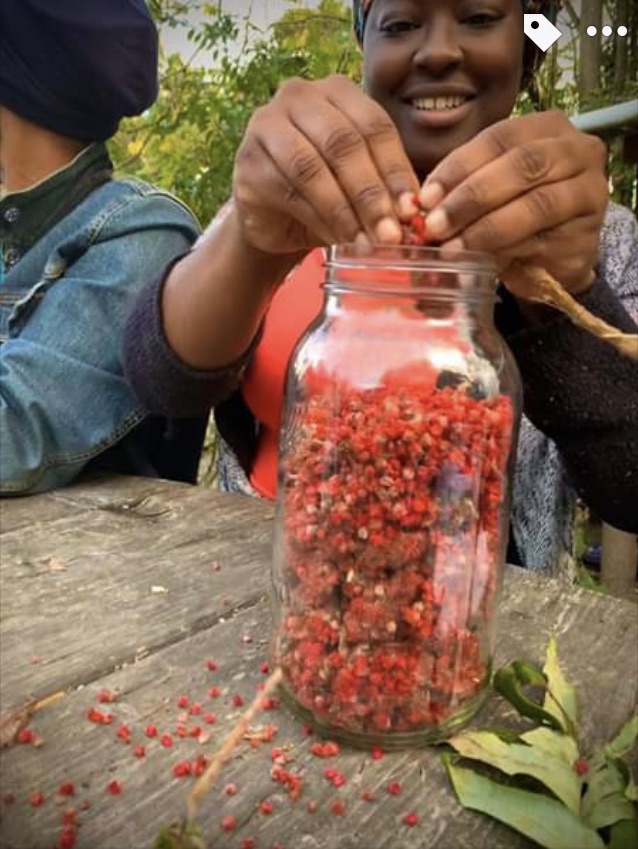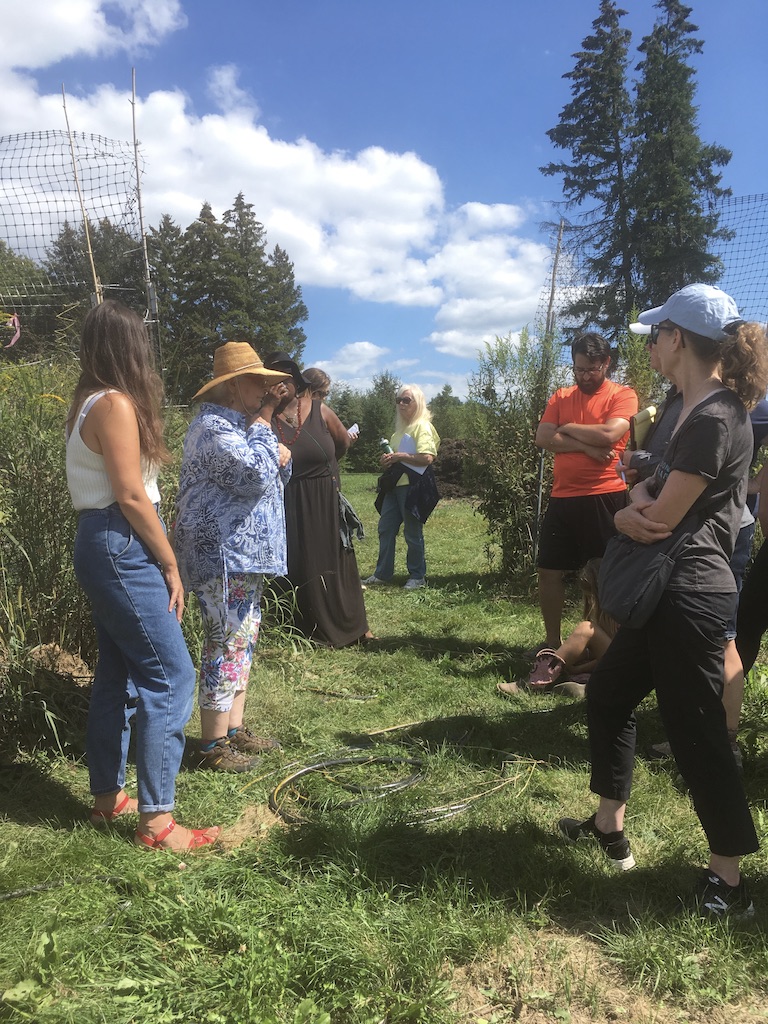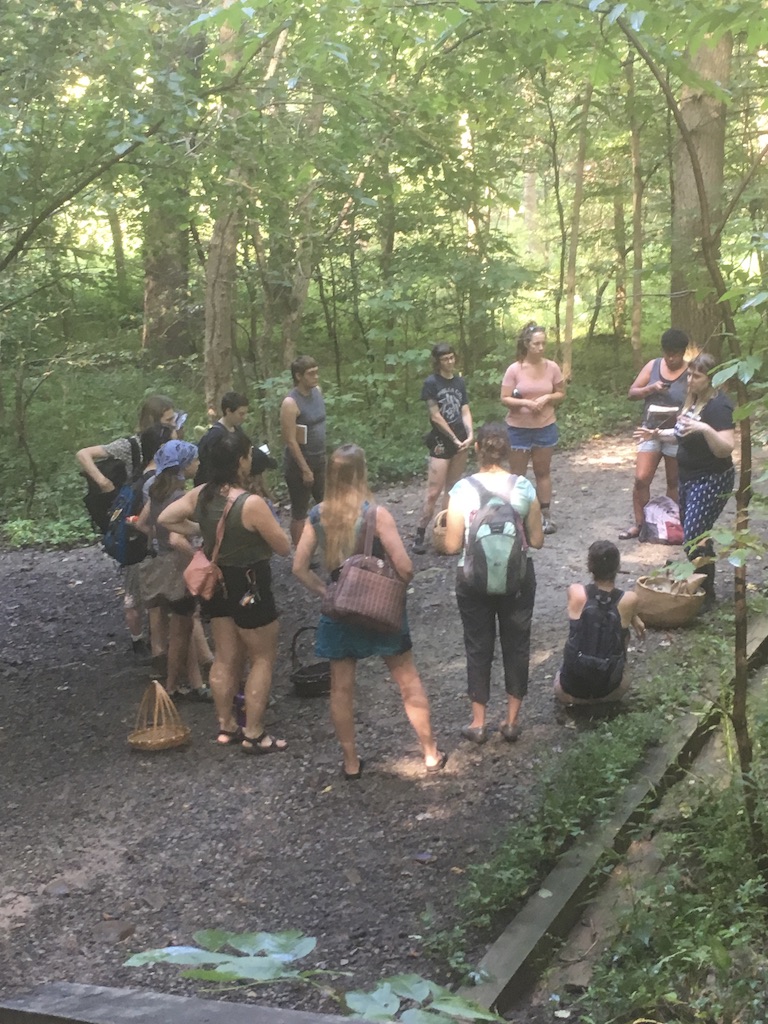 Our 2020 Intro to Herbal Medicine is a three-season, 125-hour weekend herbal intensive exploring health, resilience and the plant world. The program incorporates medicine making and herbal knowledge with botany and field work, all based on a foundation of social justice and decolonization.
The class will be one weekend a month from March through November, 10am – 6pm.
Class dates are:
March 14 & 15
April 25 & 26
May 16 & 17
June 20 & 21
July 18 & 19
August 15 & 16
September 12 & 13
October 10 & 11
November 7 & 8
We offer some scholarship positions for people of color, indigenous people, and trans and non-binary folks. In our work as white herbalists, we strongly believe in taking steps to address the patterns of colonization and white supremacy in our herbal practices, and to help bolster the many forms of resistance to the systems and structures of oppression we live under. This includes trying to make this course more accessible to people of color and trans folks.
We also offer a few work-trade positions, to allow folks to offset part of the cost of tuition. Work-trade is compensated at $15/hour.
Tuition is $1500. This money goes towards paying lead and guest teachers, rent at class facilities, and class supplies. Students should plan for some additional costs, including gas, books, and some medicine-making materials. If cost is an obstacle, we are offering work trade and payment plans.
More information can be found at www.wildcherries.org/herbalstudies