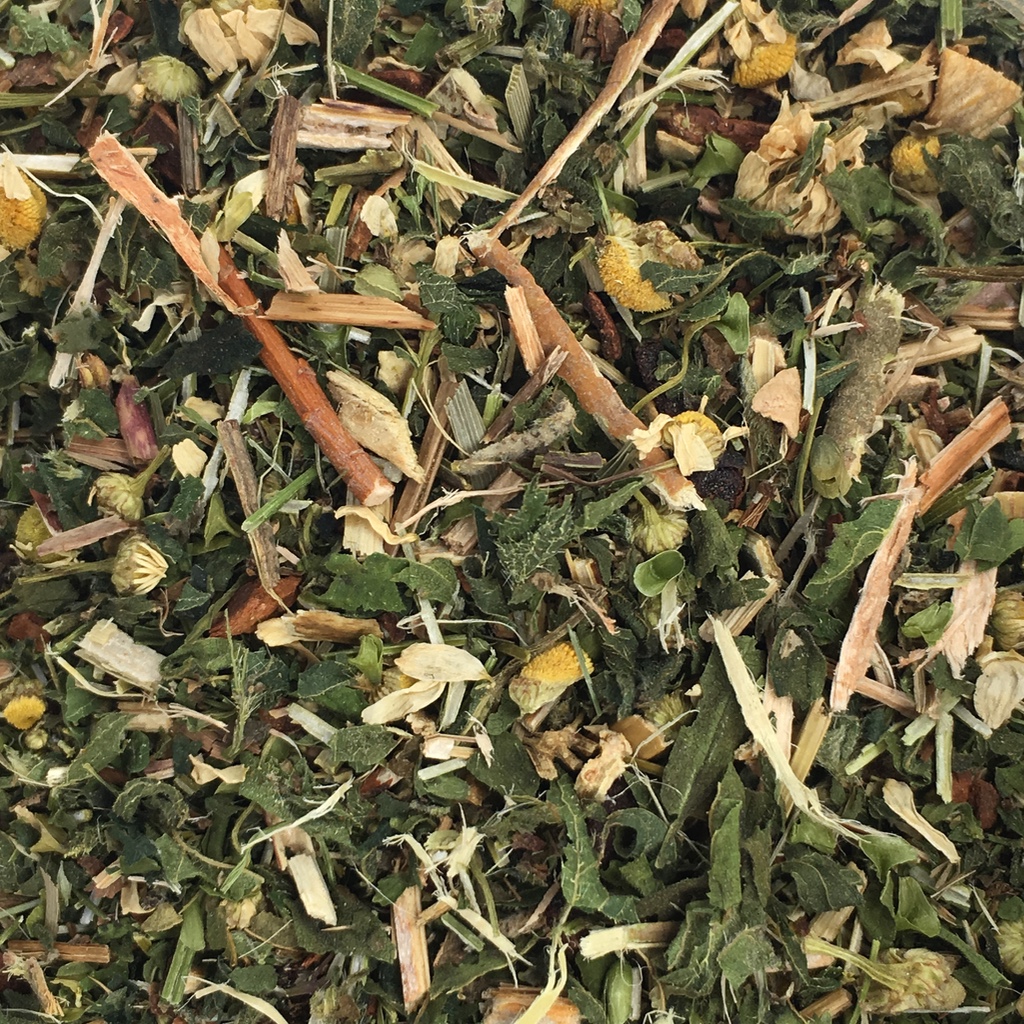 Wednesdays from 6:30-8:30 pm, November 20, December 4 and December 11
Irma Freeman Center for Imagination, 5006 Penn Ave Pittsburgh Pa 15224
Wednesday November 20: Making Medicinal Oils
Wednesday December 4: Making Medicinal Tea Blends
Wednesday December 11: Making Medicinal Syrups
Learn about techniques to make medicinal oils, teas and syrups all infused with locally grown organic herbs. We'll discuss, taste and use different recipes including calendula oil, elderberry syrup, rose petal tea and more! Every participant will participate in making new medicines and formulas and will bring home something hand made each class. Register for one or all the classes!
Winter Nature Walk and Mini Bio Blitz
Join us for a walk through Panther Hollow in Schenley Park to see how much nature we can find in the midst of winter. Can we still identify any trees or plants? Can we find any bugs or animals? If you use iNaturalist, bring your phone to record observations!
Meet at the shelter at Barlett Playground (on Bartlett Street).